Sale!
Photographic Mirrors Double sided (Glass)
PKR 11,500
Front surface double sided mirrors.
Package includes set of 5 pieces.
Payments:
Premium Double Sided Dental Photographic Glass Mirrors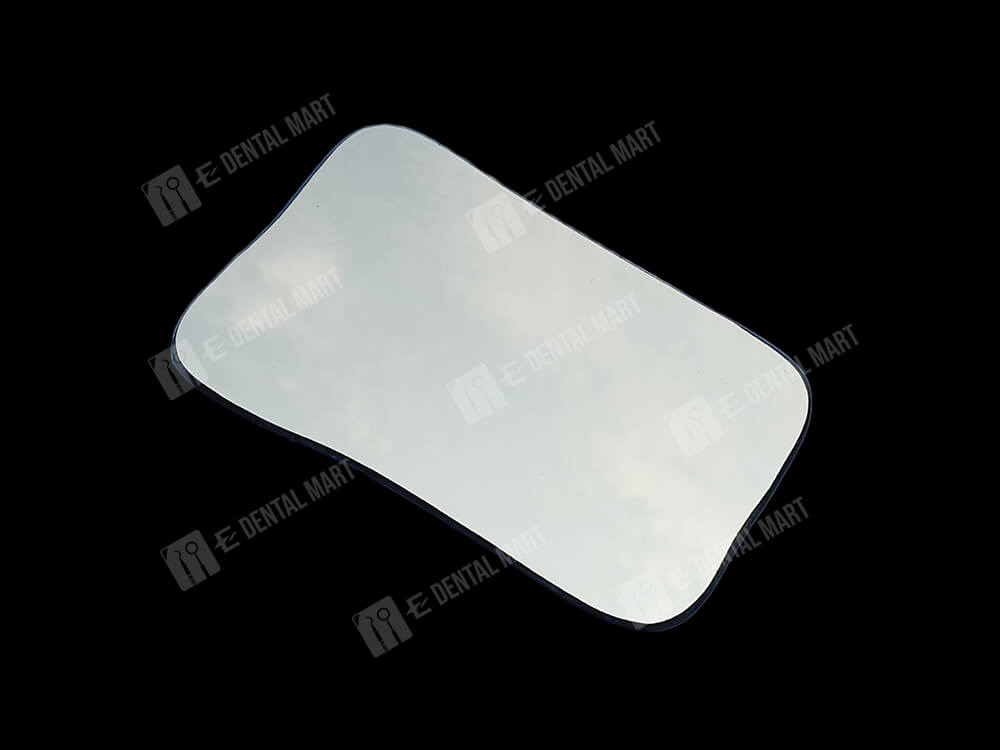 Double-sided photographic mirrors consist of 5 pieces of front-surfaced mirrors fit for dental photography purposes. You can choose from 5 different shapes and sizes that fit your patient's needs!
 
WHEN CAN YOU USE A DOUBLE-SIDED DENTAL PHOTOGRAPHY MIRROR?
Taking clear and non-distorted intraoral photographs is essential. These photos are considered patient records that can give the dentist and patient a clear visualization of the oral cavity. Moreover, it can aid treatment planning and prognostication. 
Taking intraoral pictures can be done before, during, and after the dental procedure. To ensure the best quality of photos, make sure to use the occlusal mirror glass! These are double-sided photographic mirrors that fit your dental photography uses.
 
WHAT ARE THE FEATURES OF INTRAORAL PHOTOGRAPHIC GLASS MIRRORS?
The photographic glass mirrors are composed of the best medical glass with two reflective and photographic surfaces. These mirrors are very convenient to use. The double-sided photographic mirrors can easily take occlusal, buccal, lingual, or occluded views.
Moreover, the product is very comfortable for patient use. The double-sided dental photography mirror is well-polished and rounded to ensure patient comfort!
Lastly, this product is autoclavable! You can easily sterilize the product for safe reuse on your patient. You will not have to worry about cross-contamination or causing harm to your patients.
 
WHY CHOOSE PHOTOGRAPHIC GLASS MIRRORS?
The intraoral photographic glass mirrors are durable, convenient to use, and comfortable for your patients. When you use this fantastic occlusal mirror glass, you can get top-quality intraoral photographs that are presentable and diagnostic in value.
You can buy your double-sided photographic mirrors online in Pakistan now! All you need to do is check these photographic glass mirrors on E-Dental Mart. This is an online shop with lots of high-quality dental products sold at great deals and fast shipping.
People also viewed